Kulchin's field crews routinely perform technically accurate installations exceeding industry standard expectations.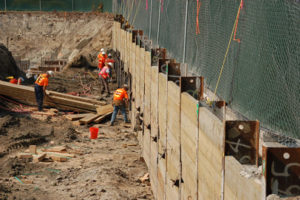 Our crews are chosen from a very select group of highly motivated and focused hard working individuals.
We ensure the most experienced talent is assigned in response to a project's unique site conditions, drilling techniques and procedures implemented.
Each is an experienced, diligent and talented craftsman.
Every crew member on the job understands their role in safely and accurately accomplishing the project's intention.
Now Hiring
If you regularly exceed expectations, then we'd love to talk.