We own & operate the most modern equipment from dependable and proven manufacturers of both domestic and international origin.
VERTICAL DRILLING:
SoilMec (Italy), IMT/Cat (Italy/USA), Texoma (USA), LoDrill (USA).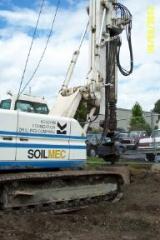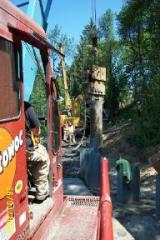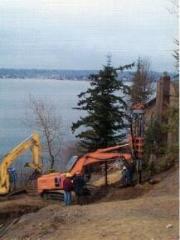 HORIZONTAL DRILLING:
Klemm (Germany), Krupp (Germany), Bayshore (USA), IngersolRand (USA), TEI (USA).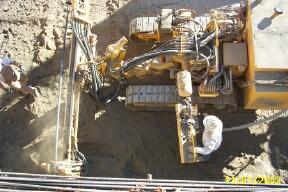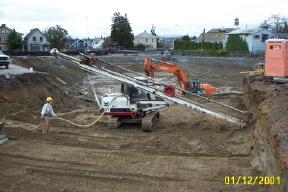 HILLSIDE & RESTRICTED ACCESS:
Specialty custom designed and constructed rigs.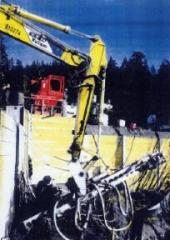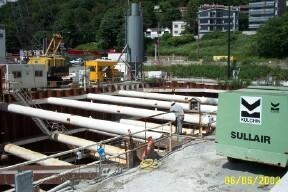 The fleet is supported with additional equipment pieces including Compressors, Concrete pumps,  Grout Plants and other miscellaneous machinery and required tooling.